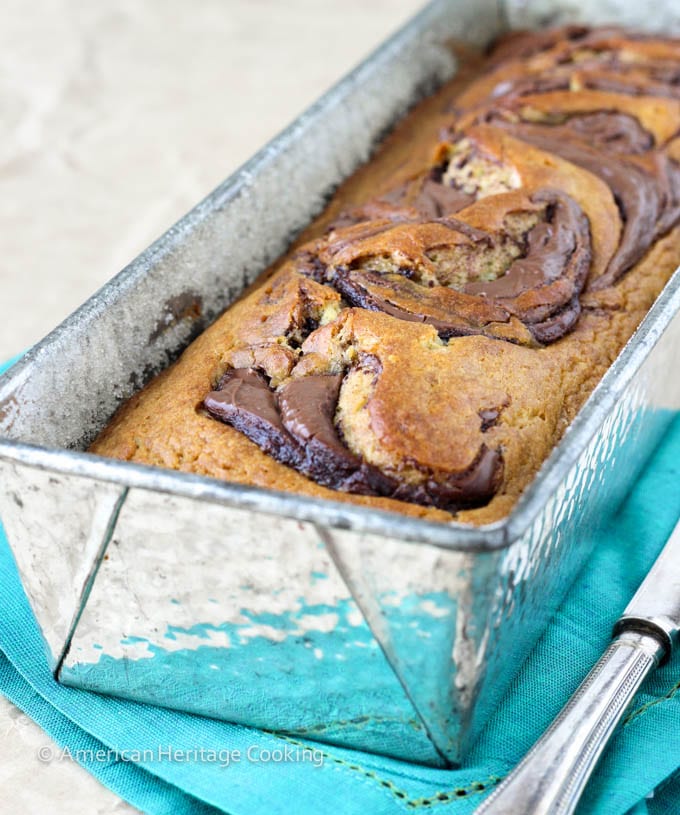 Hey! It's me, Lindsey. Remember me? Life has swept me up recently and not in a fun, vacation-y kind of way.
Several weeks ago when Life was only "very crazy" I made this Nutella Swirled Banana Bread, because I find banana bread comforting and I was in need of some comfort.
Banana bread: second best thing to a hug, no?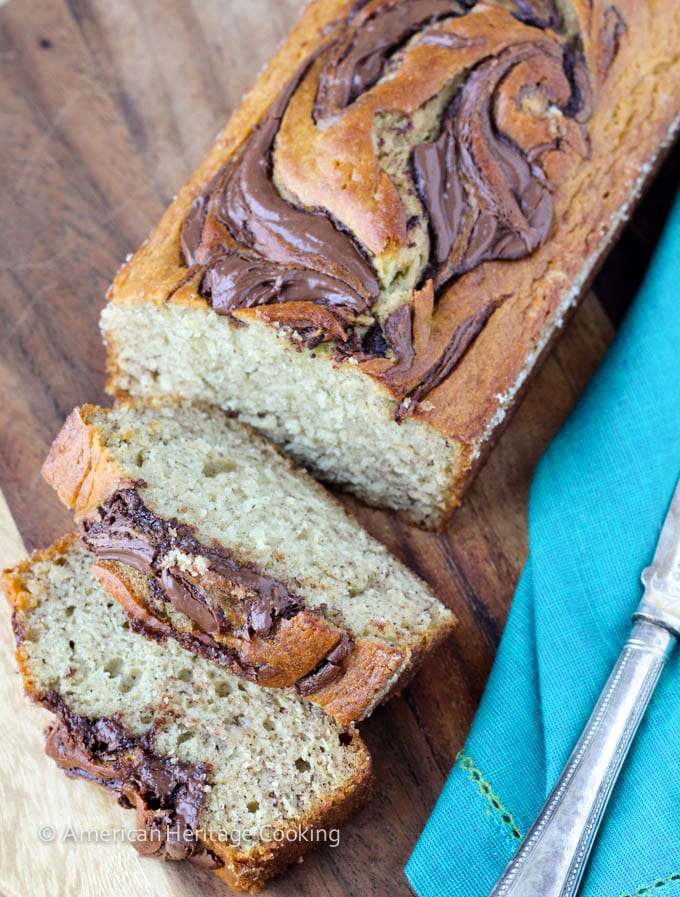 My Mom and I would make banana bread on the regular when I was growing up, and then we would eat it together right out of the pan. Before it cooled.
That's how we roll.