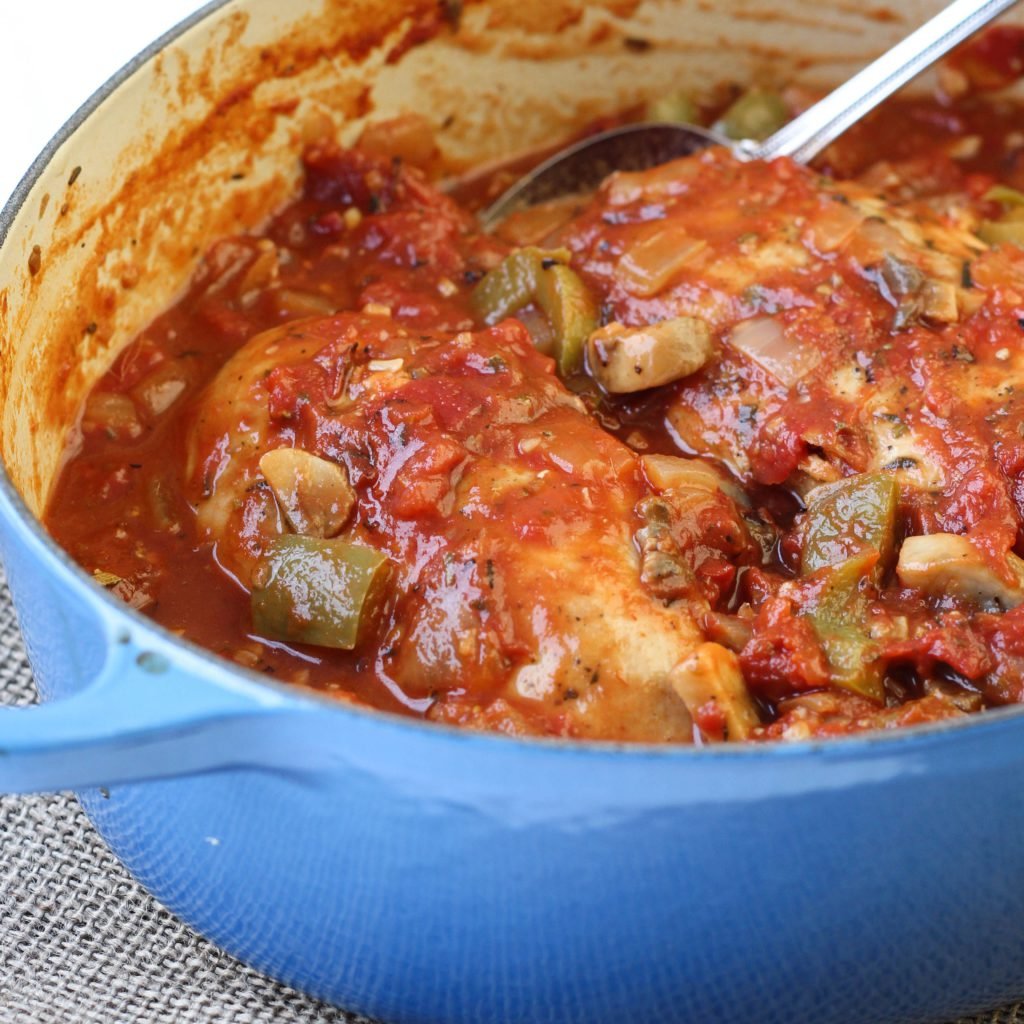 So the other day I Googled "Explain Twitter to me" and the amount of information explaining Twitter is almost as confusing as Twitter itself. I figured it was high time I joined the rest of the World in the 21st Century, because apparently everyone and their mother (well, at least my Mother and, even more embarrassing, my Grandfather) are on Twitter.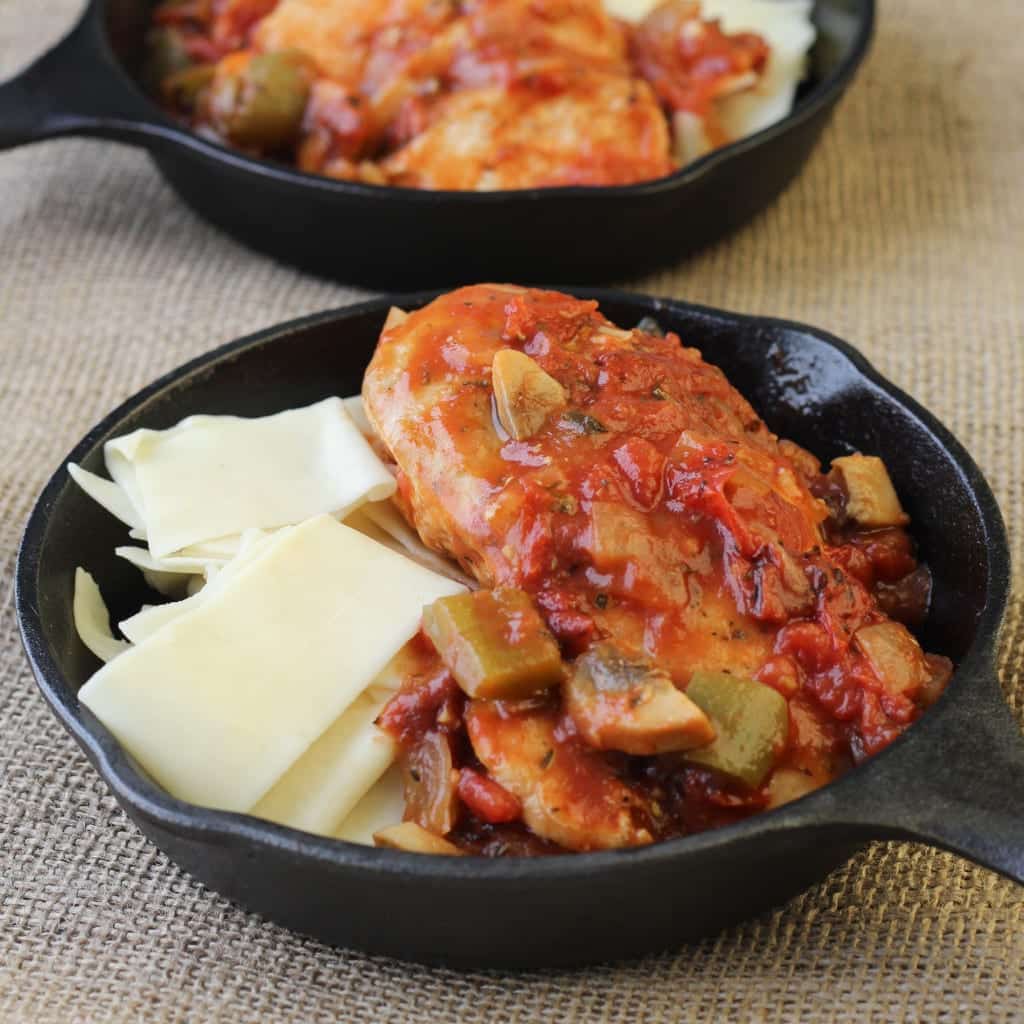 Mastering the Twitterverse (can you say that?!) is one of my goals for 2014. I'm sure you are all rolling your eyes out there but this is a serious issue. I've thought about creating an account numerous times but then I get overwhelmed by all those hashtags, which I still want to call "pound symbols", and @'s.
The whole site may as well be written in Wingdings.
But all those articles "explaining Twitter" just made my head ache and my stomach rumble for something not complex yet comforting. Tomato Chicken Bake to the rescue! I have been making some variation of this dish for over two years. It is still one of my Husband's favorites.